Sony Open: March 30, 2013
The queen of the Sony Open 2013 is Serena Williams.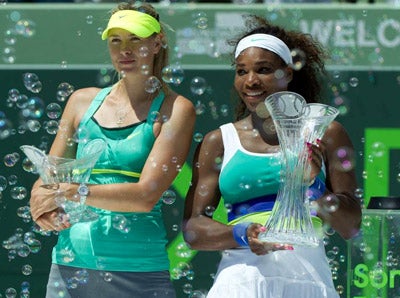 By beating Maria Sharapova in an amazing three set match she gained the crown in Miami. Congratulations.
Tomorrow Andy Murray will face David Ferrer in the finals. It's been a rough 10 days for the players but the seem to handle it pretty well. It is going to be a great final.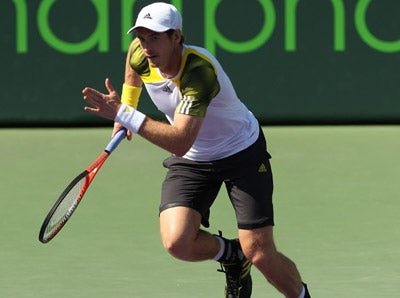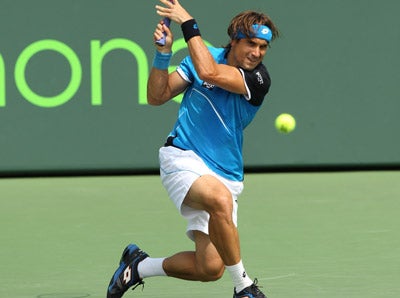 Who do you think will take the title? Murray or Ferrer?
While these two will be battling each other on hard court tournaments on clay have started the qualification already. The season is full on right now and there are tournaments left and right.
I would like to thank you all for reading my blog and I hope I could give you some interesting insights about tennis. Of course it would be great to get some feedback from you!
Again thanks and hopefully until soon!
Mats
@matsmerkel