Head offers up a Prestige for the ages in this IG update. Providing a plusher feel and a larger feeling sweetspot than the previous Youtek version, this one delves deep into the magic that has made the Prestige Mid a go to racquet for advanced level players since the late 1980s. From the baseline our TW testers found exceptional control and a solid and stable response. The power level is silky smooth, promoting confidence on big, aggressive swings. Players will find power from their ability to use the mass of this racquet to plow through contact. The result is a heavy, penetrating shot that can bit hit with absolute precision. At net the racquet offers excellent feel, touch, precision and stability. Punch volleys leave the racquet with effortless depth and impressive pace. The tight 18x20 string pattern assists with touch and feel on drop volleys and angles. The mid headsize proves maneuverable on serve. Our TW testers found it easy to generate both pace and spin when serving with this racquet. Best suited to advanced level players with the strength to wield a heavy racquet. Those with the strength and skill will be rewarded with the highest level of feel and precision.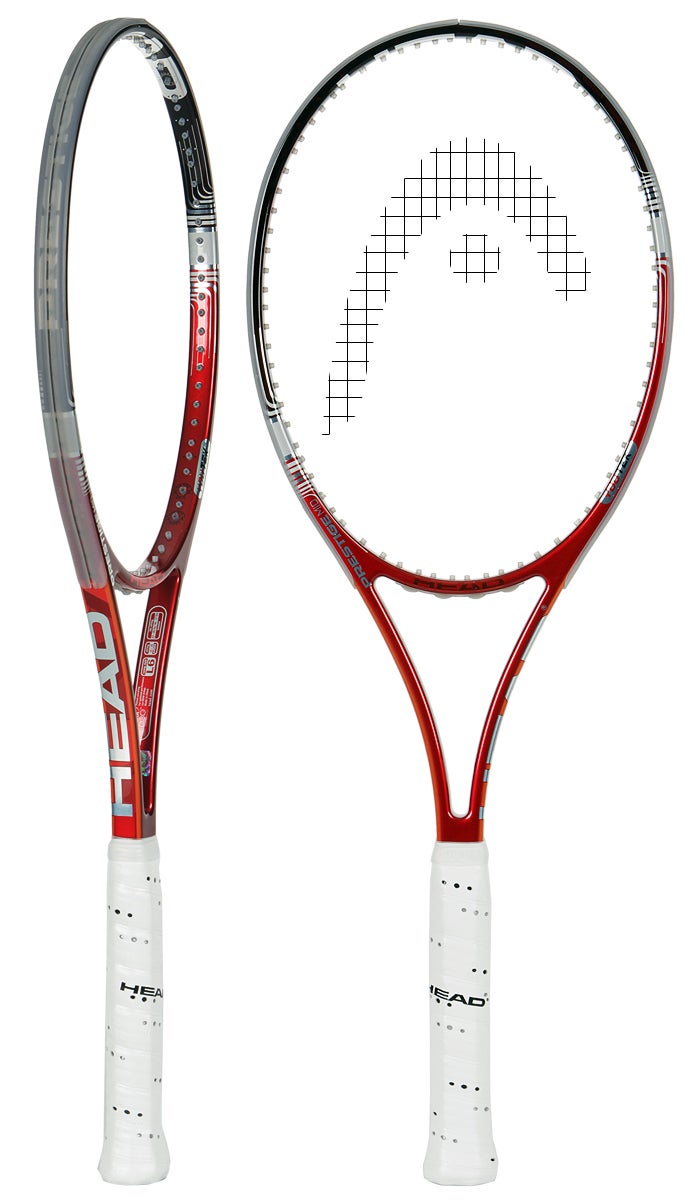 Rackets similar to Head YOUTEK IG Prestige Mid Racket

Wilson Pro Staff 6.0 85 Rackets


The legend returns! A classic player's racquet that was formerly used on tour by Pete Sampras, Roger Federer, Stefan Edberg and many more, this is Wilson's most venerable player's racquet. Strung weight: 354 grams. Balance: 10 pts head light.


Wilson Pro Staff 6.1 90 BLX


Roger Federer's racquet of choice. Slightly faster version of the 90, this one offers better access to both pace and spin. Still incredibly solid and stable at contact, this racquet provides the advanced player with the highest level of control, feel and touch. Strung weight: 357g. Swingweight: 327 RDC. Flex: 65 RA.


Wilson Six.One 95 BLX 18x20


A tighter, more control oriented stringbed plus improved feel separates this one from the pack. A confidence inspiring racquet for advanced players. 18/20 string pattern, standard length, 95 sq. inch headsize, traditional head light balance.